4 Questions to Ask Your Plastic Surgeon
If you have questions about plastic surgery, we have answers for you! Victoria Plastic Surgery specializes in cosmetic surgery procedures like breast enhancements, liposuction, tummy tucks, facelifts, and much more! Call today for more information or book an appointment online. Visit us today at 8503 Arlington Blvd #130 Fairfax, VA 22031.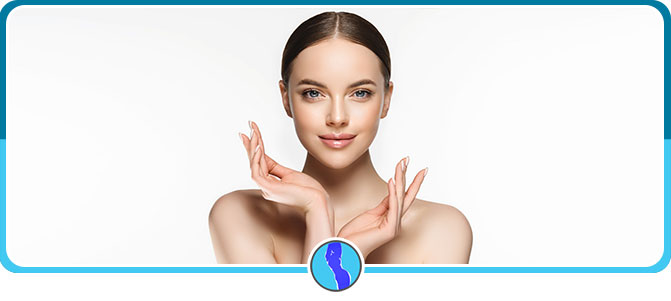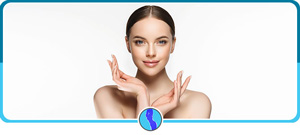 A plastic surgeon is a doctor who specializes in cosmetic procedures, including minimally invasive treatments and reconstructive surgery. They can perform a variety of procedures, such as eyelid surgery, hand surgery, facelifts, tummy tucks, dermal fillers, Botox injections, and many more. In most states, plastic surgeons must be board-certified by the board of plastic surgery, which requires completing a four-year medical residency and passing a series of written and oral exams.
Are you board certified?
Yes, our plastic surgeon is board-certified. The plastic surgeon at Victoria Plastic Surgery Center, Dr. Suh, is one of the top doctors in the state of Virginia and has been practicing plastic surgery for over a decade. Visit our clinic today for top-level cosmetic treatments that can alter your appearance as dramatically or as subtly as you desire.
How do I prepare for plastic surgery?
Plastic surgery can be an intensive procedure and requires special preparation in order to achieve the most desirable results. Important parts of preparation include:
Nutrition — Although it may be the last thing on a patient's mind when they are about to have surgery, a healthy diet should always be a central focus. While eating a well-balanced, nutritious diet is important in any situation, it is particularly important to eat certain foods before surgery, including:

Healthy protein: fish, chicken, lean meat
Cereals: wholemeal bread, brown rice
Vegetables: lettuce, carrots, broccoli, sweet potatoes
Fruits: citrus, strawberries, apples, berries, bananas, avocados
Dairy products: milk, cheese, yogurt, milk alternatives
Healthy fats: olive oil, avocado, nuts, seeds

Supplements — In addition to healthy foods, it is essential to receive all of the proper vitamins, minerals, and nutrients the body needs, which often come in the form of supplementation. Supplements to take before & after surgery include:

Arnica
Bromelain
Vitamin A + C
B-Vitamins
Zinc
Selenium
Copper
Vitamin K, needed for blood clotting

Medical Information — Before surgery, patients must discuss their medical history with their plastic surgeon, which is an important step in the process to prevent any avoidable complications from occurring. The information discussed may include:

Medical history and previous surgery, if applicable
Ongoing or completed medical treatments
Consumption of alcohol, tobacco, recreational drugs
Allergies, colds, infections
Any health issues that may be relevant

Other Factors — In the days following the procedure, it is important to follow the doctor's advice and not to overwork the body, avoiding strenuous or stress-inducing activities. Every surgeon prefers to operate on healthy patients, so it is imperative to get adequate, quality sleep, avoid alcohol and tobacco, eat a healthy diet, and avoid taking Aspirin and anti-inflammatory drugs for at least a week before the procedure.
Do you have before and after pictures?
Yes, we have pre and post-treatment pictures of patients on our before and after page, under Resources. We are continually updating this page to bring you the most recent information and currently have several examples of the incredible results patients see from the treatments offered at Victoria Plastic Surgery Center.
What plastic surgery services do you offer?
At Victoria Plastic Surgery Center, we are proud to offer the following services:
Face and Skin Care
Facelift Surgery
If you are looking for an experienced plastic surgeon, come to Victoria Plastic Surgery Center today. Our plastic surgeon is board-certified and can perform a variety of different cosmetic procedures to help you look and feel your best. Call today for more information or book an appointment online. Visit us today at 8503 Arlington Blvd #130 Fairfax, VA 22031. We look forward to serving you! We serve clients from Fairfax VA, Alexandria VA, Washington VA, Reston VA, Annandale VA, and Manassas VA.