Body Contouring Surgery Specialist in Fairfax, VA
Victoria Plastic Surgery Center provides body contouring surgeries including facelift, arm lift, tummy tuck, breast lift, lower body lift, medial thigh lift and more.

Dr. Victoria Suh

, at our plastic surgery clinic works along with her team and provide body contouring surgeries. She is a board certified plastic surgeon in Fairfax, VA. For more information, please contact us or

book an appointment

online. We are conveniently located at 

8503 Arlington Blvd #130 Fairfax, VA 22031

.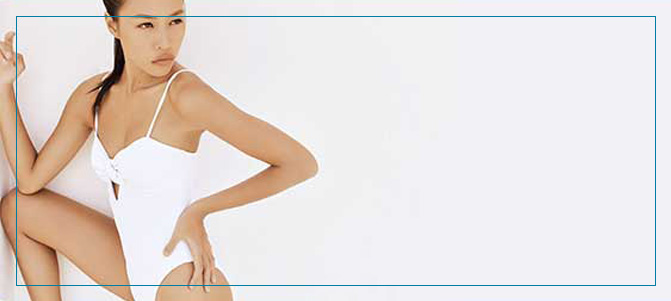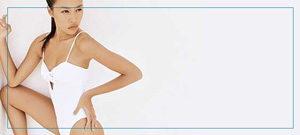 Table of Contents:
What does recovery look like after body contouring?
When should I consider body contouring?
If you have successfully lost significant amounts of weight, you may be faced with a new problem: Sagging skin and fat. This condition occurs when the skin and fat no longer have the support of the weight you have lost. With Body Contouring, we can help give you a better-proportioned appearance by smoothing the contours of your body. While weight loss has many excellent benefits, your body's tissue and skin often lack the elasticity to fit your reduced body size. At Victoria Plastic Surgery, we have several services available to help you achieve the body you desire.
Body Contouring Services
Tummy Tuck
Also known as an abdominoplasty, a tummy tuck removes extra skin and fat from your abdomen. It will also restore separated or weakened muscles. Overall, our goal is to create a firm and smooth stomach area for you.
While regular exercise and weight control often produce a firm abdomen, those who have lost a significant amount of weight may be left with a loose and sagging belly. A tummy tuck can correct this. Talk with our staff today about this procedure and whether a full or mini tummy tuck is right for you.
Facelifts
You may associate a facelift with an older person who wants to restore their youthful appearance. However, a facelift can be equally useful for those who have excess skin along their midface, jowls, or the neck. It is hard to hide excess skin in this area of the body, and sometimes people avoid weight loss, so they do not have to deal with this issue. A facelift from our experts will restore your youthful appearance to help you achieve your goals.
Breast Lift
Weight loss will often result in flat, saggy breasts for women. A breast lift will restore the appearance of their bust for a more natural look. Please keep in mind that a breast lift is different than breast implants, which is a service we also offer at our center.
Lower Body Lifts:
In addition to a tummy tuck, we can also help contour and remove excess skin and fat along with your thighs and buttocks.
Medial Thigh Lifts:
The inner thigh is often a trouble spot for many patients who have lost significant amounts of weight. A medial thigh lift is specifically designed to address this to prevent excessive chafing and irritation due to excess skin.
Arm Lifts
Are your upper arms sagging? There's no need to wear long sleeve shirts throughout the year. Visit our doctors today, and we'll remove that excess skin.
What does recovery look like after body contouring?

After the procedure is complete, Dr. Suh's team will apply medical dressings to your incisions. Depending on the nature and location of the procedure, a small tube may be needed to drain additional blood or fluid temporarily. While uncomfortable, this is a common and a part of the body's natural healing process.

Our highly experienced medical team will lay out specific instructions for you at home care including:

• Taking care of the surgical site(s.)
• What medications need to be taken or applied to assist with your recovery.
• Specific things to look for at the surgical site or to monitor in your general health.
• Scheduling follow up visits.
When should I consider body contouring?

This procedure is not for everyone. If your weight loss has stabilized and you are committed to a healthy lifestyle with great fitness and nutrition habits, this might be a good choice for you. Other factors to consider are if you are free from any medical conditions or illnesses that prevent proper healing and if you are a smoker.

Call our friendly staff today at Victoria Plastic Surgery to set up a one-on-one consultation. We'll review your medical history and discuss what your overall goals are. Together we'll see if body contouring is right for you. For more information, please contact us or book an appointment online. We are conveniently located at 8503 Arlington Blvd #130 Fairfax, VA 22031. We serve clients from Fairfax VA, Arlington VA, Vienna VA, Annandale VA, Burke VA, and surrounding areas.