Mommy Makeovers in Fairfax, VA
Victoria Plastic Surgery provides a mommy makeover consisting of liposuction, breast augmentation, tummy tuck & breast lift. For more information

call us

today. We are ready to help you achieve your body goals.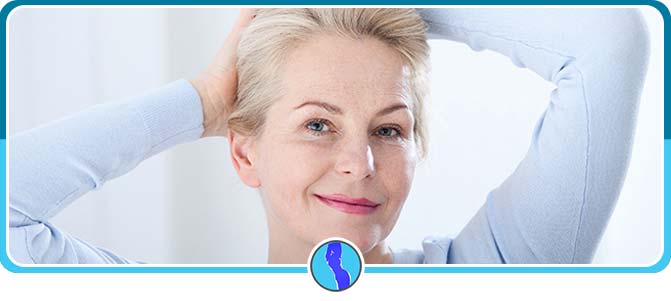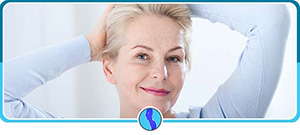 Table of Contents:
What is a Mommy Makeover?
Recovery for a Mommy Makeover
Am I a Candidate for a Mommy Makeover?
What is a Mommy Makeover?

A mommy makeover is a package deal designed to restore parts of the body affected by pregnancy. It commonly consists of:

• Tummy tuck
• Breast augmentation
• Breast lift
• Liposuction

Recovery for a Mommy Makeover


Dr. Suh's team will apply medical dressings to your incisions. You may also need to wear an elastic bandage or support bra to minimize swelling and suspend the breasts during the healing phase. If necessary, you may need a small, thin, subdermal tube to temporarily to drain any excess blood or fluid.

Dr. Suh will give you specific instructions for your mommy makeover recovery including post-surgery care, medications, specific concerns to look for at the surgical site or in your general health, and when to schedule a follow-up. Don't forget to ask Dr. Suh specific questions about what you can expect during recovery, such as:

• Where will I be taken immediately after surgery?
• When will you remove my stitches?
• Will there be drains? For how long?
• When can I bathe or shower?
• When can I resume my normal daily routine?

The time it takes to recover varies greatly between patients, and based on the extent of your surgeries and overall physical condition, you may be able to work again within two to three weeks (as long as it is non-strenuous).

Am I a Candidate for a Mommy Makeover?


You are a candidate for the procedure if you are:

• Physically healthy and at a stable weight
• Realistic with your expectations.
• Dealing with loose or droopy skin around your stomach, and your breasts have lost volume or are sagging
• Dealing with excess stomach fat that hasn't responded to diet or exercise