Skin Care Treatments and Facelifts Q and A
Victoria Plastic Surgery Center provides skin care treatments for patients looking to improve their skin. We are conveniently located at

8503 Arlington Blvd #130 Fairfax, VA 22031

.

Call us

today for more information. We offer top-rated plastic surgery services to Fairfax, VA, and surrounding areas of Alexandria, VA. Washington, VA. Reston, VA. Annandale, VA. Manassas VA. and Gainesville, VA. We Are Open 5 Days a Week!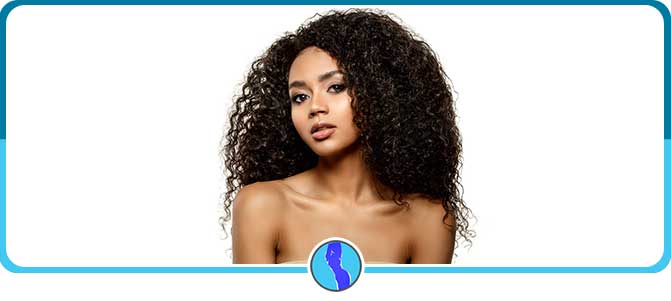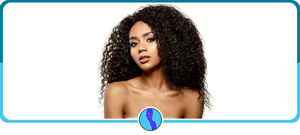 Table of Contents:
What is a Micro Laser Peel?
What is a Obagi Blue Peel Treatment?
What is Microdermabrasion?
What is Non-ablative Laser Treatments?
At Victoria Plastic Surgery Center, we offer several different skin care treatments to help keep your skin looking young and healthy. Our highly experienced team at our medical clinic will get you in and out as quick as possible so you can go about your day.Read more about the treatments we have available below.
What is a Micro Laser Peel?

A Micro Laser Peel is for those looking for little recovery time but wanted more than a light chemical peel or microdermabrasion. This procedure can treat scars, pigmentary problems, laxity on the face, neck, or chest, and wrinkles. While microdermabrasion treats only the top layer of the skin, a micro laser peel is considered to be deeper and often produces more impressive results.

I micro laser peel will be 10 to 50 microns deep. For best results, expect to have the procedure two to four times, six to eight weeks apart. We find most patients fully recover after three to four days.
What is a Obagi Blue Peel Treatment?

This is a chemical peel designed to treat acne scarred or wrinkled skin and replace it with fresh, healthy skin. Much like other peels, the chemicals penetrate the skin to help peel it off. Results from this peel are often more immediate, and it is considered to be a more superior chemical peel. This chemical peel can only be used by trained professionals and is not available for individual use.
What is Microdermabrasion?

This treatment uses an abrasive instrument to gently sand your skin, removing any thick, uneven layers of your skin. It also helps remove dead skin, letting your newer skin to show through. This rejuvenation technique is often used to treat light scarring, sun damage, stretch marks, or discoloration. It can help thicken your collagen, which will usually result in a younger appearance
What is Non-ablative Laser Treatments?

This laser skin treatment sends light energy into the skin and tissue underneath it. This results in the stimulating of collagen in your body, bringing a new freshness to your skin and give it lift.This treatment is much less aggressive than ablative laser treatments and results in quicker recovery time. This procedure is often used to treat fine lines and wrinkles, acne scars, stretch marks, surgical scars, sunspots, and age spots. Treatments can last twenty minutes to two hours depending on the area or areas being treated.

Want to know more about our skin care treatments? Call our friendly staff today at (703) 293-5010 to set up an appointment for a consultation.