Female Plastic Surgeon in Fairfax, VA
Victoria Plastic Surgery boasts an experienced female plastic surgeon in Fairfax, VA. We offer breast augmentation, facelifts, Botox, coolsculpting, & microneedling among other services. We are open 5 days a week, and are conveniently located at 8503 Arlington Blvd #130, Fairfax VA, 22031. For more information call us.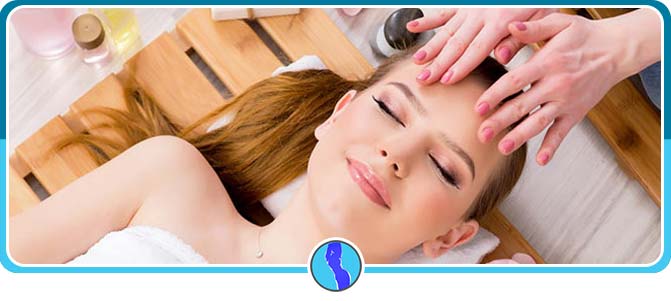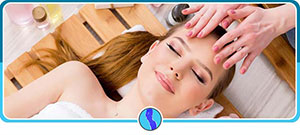 Have you been searching for an experienced female plastic surgeon in Fairfax, VA? If so, then you've found her with Dr. Victoria Suh MD here at Victoria Plastic Surgery Center. Dr. Suh is a board-certified plastic surgeon who is renowned in the Virginia medical community. She is more than capable of providing any facial revitalization and body contouring you desire, with advanced equipment in our modern facility. We're sure you'll appreciate the doctor and all she can do for you to help you meet your aesthetic goals.
What can you tell me about Dr. Victoria Suh?
The doctor started her career in plastic surgery after completing her medical doctor degree at New York Medical College and training in Plastic and Reconstructive Surgery at Ohio State University. She got her certification from the American Board of Plastic Surgery and went on to become a specialist in facial rejuvenation and body contouring. She eventually became president of the National Capital Society of Plastic Surgeons.
Today, the doctor is a dedicated plastic surgeon who is renowned as one of the top professionals in the Virginia and Metropolitan DC areas, and has been recognized as such by Northern Virginia Magazine, Washingtonian Magazine, and Super Doctors. The doctor serves the United States as a member of the American Society of Plastic Surgeons and serves Fairfax and Northern Virginia as a member of the medical staff at INOVA Fairfax Hospital, the INOVA Fair Oaks Hospital, Inova Woodburn Surgery Center, and Virginia Hospital Center. You can have the highest confidence in the capabilities of Dr. Suh.
What can Dr. Suh do for me?
The doctor is able to help you in just about any area of cosmetic surgery and beyond. In fact, the doctor believes in providing her patients with as many options as possible, including nonsurgical options and many options for men. Some of the many services Dr. Suh can provide fall into the following categories:
Facelifts to offer you a more youthful, beautiful appearance
Breast augmentation to help patients who had a mastectomy done or who want to enhance their breasts
Body contouring with services like breast lifts, lower body lifts, tummy tucks, and others
Facial revitalization with fat grafting, liposuction, skin resurfacing, mole removal, Botox, Restylane injections, lip augmentations, eyelid procedures, nose procedures, scar fixes, and other services
Skincare with peels like micro laser peels, lamellar peels, chemical peels, and more, as well as microdermabrasion and a variety of skincare products
Photo rejuvenation to reduce the appearance of enlarged pores, wrinkles, redness, age spots, hyperpigmentation, rosacea, and other problems with the skin
Male services such as acne treatment, scar treatment, chest area reduction, and laser hair removal
And much more, including our specialization: CoolSculpting!
With CoolSculpting here at Victoria Plastic Surgery Center, patients have an option for fat reduction and body contouring that is noninvasive and very safe. We'd love to tell you more about CoolSculpting or any of our other procedures during a simple consultation with us here at our clinic.
Do you have a top female plastic surgeon in Fairfax, VA?
Patients in the Fairfax area and surrounding communities are privileged to have Dr. Victoria Suh MD available to them right here in Fairfax at Victoria Plastic Surgery Center. You can reach out to us and book a consultation with the doctor call us, or you can book with her online. When you come in to see us, you'll find our clinic at 8503 Arlington Blvd #130, Fairfax VA, 22031.
We look forward to helping you with your aesthetic goals here at Victoria Plastic Surgery Center!