Breast Reconstruction Surgery in Fairfax, VA
Victoria Plastic Surgery Center Provides Breast Reconstruction Services in Fairfax, VA. For More Information

Call us

today or simply request an

appointment online

. We Are Open 5 Days a Week.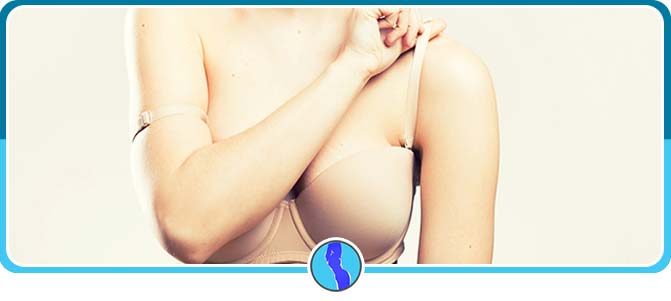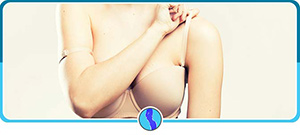 Table of Contents:
What is Breast Reconstruction?
Am I a Candidate for Breast Reconstruction?
What is Breast Reconstruction?

Breast reconstruction is a procedure that helps closely restore one or both breasts back to normal shape, appearance, symmetry and size after a mastectomy, lumpectomy or other trauma. It often performed in phases and involves other procedures.

There are two types of breast reconstruction: implant-based reconstruction or flap reconstruction. Implant reconstruction, as the name implies, involves using breast implants to help form a new breast shape. Flap reconstruction involves using your own tissue from another part of your body to form a new breast.

Factors you must consider:

• Type of mastectomy
• Cancer treatments
• Your body type
• Symmetry

If only one breast is affected, Dr. Suh can reconstruct that one alone, but you may need a breast lift, breast reduction or breast augmentation may for the opposite breast to match the symmetry of the size and position of both breasts.

Recovery for Breast Reconstruction

Dr. Suh's team will apply medical dressings to your incisions. You may also need to wear an elastic bandage or support bra to minimize swelling and suspend the breasts during the healing phase. If necessary, you may need a small, thin, subdermal tube to temporarily to drain any excess blood or fluid.

Dr. Suh will give you specific instructions for breast reconstruction recovery including post-surgery care, medications, specific concerns to look for at the surgical site or in your general health, and when to schedule a follow-up. Don't forget to ask Dr. Suh specific questions about what you can expect during recovery, such as:

• Where will I be taken immediately after surgery?
• When will you remove my stitches?
• Will there be drains? For how long?
• When can I bathe or shower?
• When can I resume my normal daily routine?

The healing period will last for several weeks as swelling decreases and breast shape and position improve.
Am I a Candidate for Breast Reconstruction?

You may be a candidate for breast reconstruction if:

• You do not have additional medical conditions or other illnesses that affect healing
• You understand that the results are highly variable; a reconstructed breast will not have the same sensation or feel as the old breast
• You understand that certain surgical techniques will leave incision lines at the donor site, commonly located in less exposed areas of the body such as the back, abdomen or buttocks.