Dermal Fillers in Fairfax, VA
Looking to reduce fine lines and wrinkles? Wanting even skin with added volume? Victoria Plastic Surgery Center offers dermal Fillers to Fairfax, VA, and surrounding areas! 

Call now

 or book an

appointment online

 today!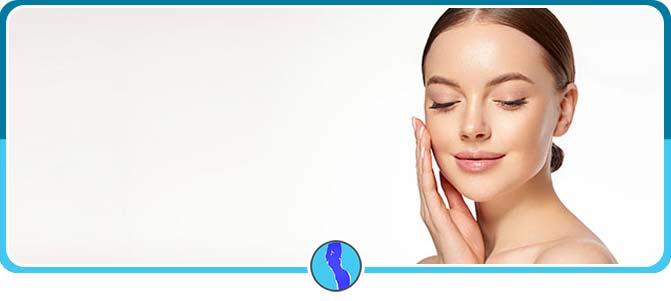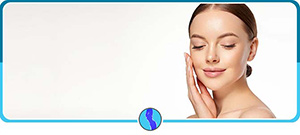 Table of Contents:
How long do dermal fillers last?
What do dermal fillers do?
Are dermal fillers safe?
What is the best dermal filler?
Dermal fillers have boomed in popularity over the past decade, and for good reason. They are safe, effective, and give clients the results they desire. Dermal fillers can be used to reduce the look of wrinkles and even skin tone complexions. They can help add volume to specific areas of the skin, to provide an even, more natural look.
How long do dermal fillers last?


Many fillers last for about a year, however it depends on the type of dermal filler you choose and the area being treated. According to recent statistics, this is how long the most common types of fillers last:

Collagen – around 2-3 months

Hyaluronic Acid – roughly 4-12 months

If you want to know how long a specific filler will last on a specific area, then you can ask the specialist treating you.

What do dermal fillers do?


Dermal fillers are injectables used for the purpose of enhancing one's appearance. They are designed to revitalize the skin, and are known for the efficacy in the reduction of wrinkles, contouring and creating volume. The primary component of dermal fillers is Hyaluronic acid, a substance that naturally occurs in the body. In fact, hyaluronic acid makes up part of the chemistry of almost all living organisms. It acts as a lubricant by binding water. It also works as a shock absorber in joints and other movable parts of the body. Another important aspect of hyaluronic acid is the transport of nutrients and regulating water balance in the skin. Dermal fillers work by increasing the skin's supply of hyaluronic acid, instantaneously diminishing the appearance of wrinkles and lines, giving a more natural and softer look.

Are dermal fillers safe?


In the hands of an experienced and professionally trained clinician, dermal fillers are safe and have a low rate of complications. It is important to understand that these are medications and they need to be injected properly and with caution. Like all medications there is a potential for side effects and complications. It is important to confirm which product is being injected as there is a wide range in product quality, as well as confirm the qualifications and experience of the injector. Never attempt to self-inject with a cheap product purchased from the internet or obtained in a foreign country.

What is the best dermal filler?


There's no "best" filler for any one procedure, as the patient's need different from person to person. Here is a compilation of several different popular fillers and their appropriate uses:

Radiesse — Often thought of as the 'foundation filler,' Radiesse celebrated its 10th birthday in 2017 and is FDA-approved for adding volume to both the face and the hands.

Restylane — Restylane is one of the big guns in the world of HA fillers. Produced by pharmaceutical giants Galderma, the collection includes five fillers, each offering natural-looking results.

Revanesse Versa — Launched in January 2018, Revanesse Versa is one of the newest kids on the block and has been approved by the FDA for the cosmetic treatment of facial wrinkles and creases. It uses a wet milling technology to create spherical and uniform particles which, according to the brand's website, 'provide the perfect balance between smoothness and volume.'

If you or someone you know is looking to improve their aesthetics by reducing wrinkles, evening skin tones or adding volume, then dermal fillers could be the solution you're looking for! Victoria Plastic Surgery Center offers dermal fillers performed by professionals with great experience. Contact our office today to get in touch with a specialist. To book an appointment, call us or visit us online!