6 Benefits of CoolSculpting Procedure in Fairfax, VA
Victoria Plastic Surgery provides 6 benefits of a non-invasive CoolSculpting procedure.

Call us

for more information or request an

appointment online

. We are located at

8503 Arlington Blvd #130, Fairfax VA, 22031

.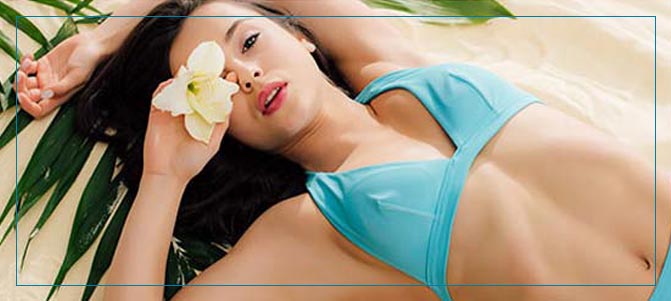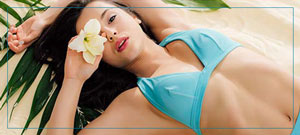 If you've been considering a fat-reduction treatment like CoolSculpting, then you'll want to know all about it. With CoolSculpting in particular, there are a ton of benefits, like how safe it is, especially compared to other options out there for the Fairfax community. And so you can be as confident as we are that CoolSculpting will for work you, we'll tell you about the top 6 benefits of CoolSculpting in Fairfax, VA.
1. CoolSculpting is very, very safe
For many people, one of the barriers with fat-reduction treatments is that they're not entirely safe, and this is why CoolSculpting is becoming so popular. But with CoolSculpting, the risks are negligible and the procedure is entirely noninvasive. CoolSculpting is considered a safe medical treatment by the FDA (the Food and Drug Administration).
2. CoolSculpting is comfortable for the patient
Even though a procedure is safe for a patient, it doesn't mean it's necessarily comfortable, but CoolSculpting is both safe and comfortable. During and/or after a procedure, patients might experience a tugging sensation, slight pain or aching, or swelling and sensitivity at the treatment site, but these side effects are temporary, and any other side effects are very rare. During a treatment session, patients will be able to enjoy entertainment and relax.
3. There is no downtime with CoolSculpting
Because a CoolSculpting procedure is entirely noninvasive, very safe, and with only minimal side effects, there is virtually no downtime after a treatment session. Patients will be able to return to their regular activities right away with no risk to them and with very little, if any, discomfort.
4. CoolSculpting works very well for fat reduction!
In a CoolSculpting procedure, Cryolipolysis is used to freeze, reduce the volume of, and destroy fat cells, then the body naturally gets rid of these dead cells and the patient is left with a more toned and tighter look! With CoolSculpting, patients who have already lost weight benefit from further fat reduction and body toning. These patients will be able to lose the final few pounds that are often annoying fat deposits that might not otherwise go away.
5. You'll get targeted toning with CoolSculpting
For many people who have been trying hard to lose weight but just can't seem to tone and tighten certain areas of their body, CoolSculpting can work wonders. It provides localized treatment that can reduce fat significantly in areas like the abdomen, hips, buttocks, back, arms, chin, and/or thighs. Results can be drastic and long-lasting too!
6. CoolSculpting provides long-lasting results
In a single 30-minute treatment session, a patient can get significant results. For some patients, it can take several treatments for them to see great results. The treatments destroy fat cells once and for all, so patients don't have to worry about them coming back easily. Those stubborn fat deposits will be gone for good and you'll be able to enjoy a more sculpted and appealing figure indefinitely!
And there you have it: the top 6 benefits of Coolsculpting. If you're thinking that CoolSculpting could be for you, then get in touch with us here at Victoria Plastic Surgery Center. We provide CoolSculpting in Fairfax VA and for the surrounding communities. Our clinic can be found over at 8503 Arlington Blvd #130, Fairfax VA, 22031, and we can be reached call us. Give us a call at that number or contact us online to set up a consultation and learn everything else there is to know about CoolSculpting.
We look forward to your call and visit with us soon!