Liposuction Procedures in Fairfax, VA
Victoria Plastic Surgery Center provides liposuction procedures for women looking to shed off some weight. For more information

call us

today or simply request an

appointment online

. We are open 5 days a week.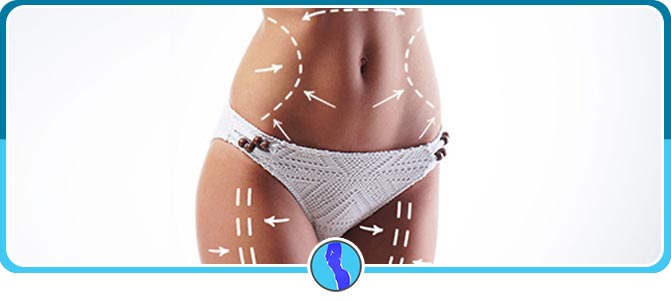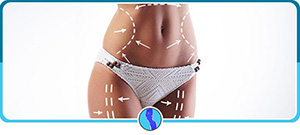 Table of Contents:
What is Liposuction?
Recovery for Liposuction
Am I a Candidate for Liposuction?
What is Liposuction?


Liposuction reduces and reshapes troubled areas of the body by eliminating extra fat, improving your contour and overall proportion.

Liposuction treats:

• Thighs
• Hips and buttocks
• Abdomen and waist
• Upper arms
• Back
• Inner knee
• Chest area
• Cheeks, chin and neck
• Calves and ankles

Liposuction is paired with other plastic surgery procedures, such as a facelift, breast reduction or a tummy tuck, but is also available on a solo basis. Like a tummy tuck, liposuction is not a treatment for obesity or a substitute for proper diet and exercise.

It's also not meant to treat cellulite or loose saggy skin.

Recovery for Liposuction


Dr. Suh's team will apply medical dressings to your incisions. You may also need to wear an elastic bandage to minimize the swelling. If necessary, you may need a small, thin, subdermal tube to temporarily to drain any excess blood or fluid.

Dr. Suh will give you specific instructions for liposuction recovery including post-surgery care, medications, specific concerns to look for at the surgical site or in your general health, and when to schedule a follow-up. Don't forget to ask Dr. Suh specific questions about what you can expect during recovery, such as:

• Where will I be taken immediately after surgery?
• When will you remove my stitches?
• Will there be drains? For how long?
• When can I bathe or shower?
• When can I resume my normal daily routine?

It may take several months for the swelling to diminish.

Am I a Candidate for Liposuction?


You are a candidate if you are:

• An adult within 30% of their ideal weight and have firm, elastic skin and good muscle tone
• A healthy individual who does not have a life-threatening illness or medical conditions that can impair healing
• A non-smoker
• Realistic with your specific goals for body contouring