Breast Reduction Procedure in Fairfax, VA
If you have large breasts and you experience backache, chronic pain, and nerve pain Victoria Plastic Surgery Center provides breast reduction procedures in Fairfax, VA. For More Information

contact us

today or simply request an

appointment online

. We are conveniently located at 

8503 Arlington Blvd #130 Fairfax, VA 22031

.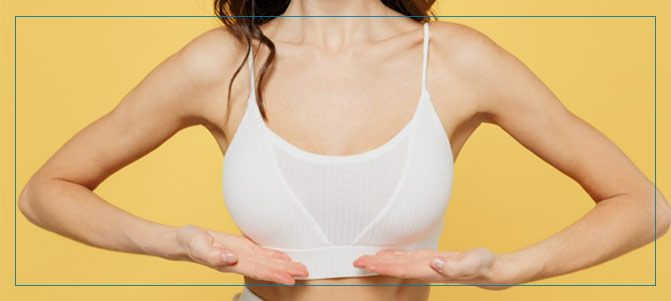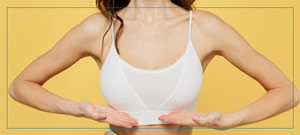 Table of Contents:
What is Breast Reduction?
Am I a Candidate for Breast Reduction?
What is Breast Reduction?

Breast reduction surgery, also known as reduction mammoplasty, involves incisions on your breasts and surgically removing the excess fat, glandular tissue and skin. The process takes place in four steps:

• Anesthesia. The anesthetist will administer medications to you, either intravenous sedation or general anesthesia. Dr. Suh will determine the best choice for you.
• Incision. The incision lines will remain as permanent scars, but they will fade significantly over time. There are three types of incisions: a circular-type pattern around the areola, the "keyhole-shaped" pattern (incision around the areola and down to the breast crease), or an inverted T or anchor-shaped incision pattern.
• Tissue Removal and Repositioning. After Dr. Suh makes her incisions, she then repositions your nipple. She reduces its size by removing skin on the outermost areas of the areola, if it is necessary. She reduces the underlying breast tissue, lifts and shapes it.
• Closing the Incisions. Dr. Suh brings the incisions together to reshape the now smaller breast. The sutures are layered, and lie deep within the breast tissue to support your newly-shaped breasts.

The specific techniques Dr. Suh uses for the procedure depends on your condition, breast composition, how much of your breasts want reduced, personal preferences and medical advice.

In certain cases, the fat is sometimes removed via liposuction along with excision techniques, especially if your breast size is due to excess fat alone.

Excessively large breasts can cause problems in health, emotionally, physical pain and one might even suffer from discomfort.

Recovery for Mammoplasty

Dr. Suh's team will apply medical dressings to your incisions. You may also need to wear an elastic bandage or support bra to minimize swelling and suspend the breasts during the healing phase. If necessary, you may need a small, thin, subdermal tube to temporarily to drain any excess blood or fluid.

Dr. Suh will give you specific instructions for breast reduction recovery including post-surgery care, medications, specific concerns to look for at the surgical site or in your general health, and when to schedule a follow-up. Don't forget to ask Dr. Suh specific questions about what you can expect during recovery, such as:

• Where will I be taken immediately after surgery?
• When will you remove my stitches?
• When can I resume my normal daily routine?
Am I a Candidate for Breast Reduction?

You may be a candidate for breast reduction surgery if you are:

• Physically healthy
• A non-smoker
• Have breasts that limit your physical activity
• Experience back, neck and shoulder pain caused by the weight of your breasts
• Have shoulder indentations from bra straps
• Have skin irritation beneath the breast crease

For more information, please contact us or book an appointment online. We are conveniently located at 8503 Arlington Blvd #130 Fairfax, VA 22031. We serve clients from Fairfax VA, Arlington VA, Vienna VA, Annandale VA, Burke VA, and surrounding areas.