Facelift Surgery Specialist in Fairfax, VA
As we age, we start noticing some visible signs of aging such as sagging skin, and less elasticity and volume in our skin. At Victoria Plastic Surgery,

Dr. Victoria Suh

can help you achieve the young and vivacious look that you want. Get back to looking like you with our Facelift surgery option. For more information, please contact us or

book an appointment

online. We are conveniently located at 

8503 Arlington Blvd #130 Fairfax, VA 22031

.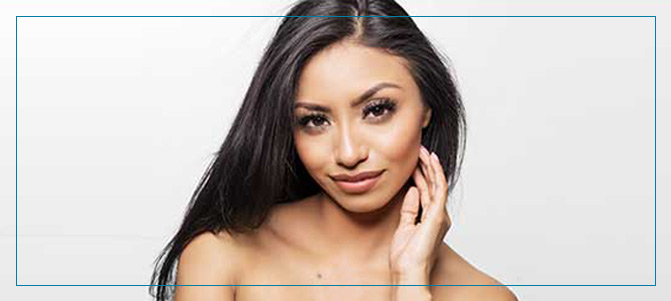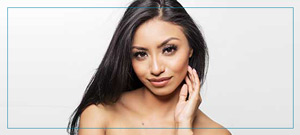 Table of Contents:
How do I find the best plastic surgeon for a facelift?
When should you get a facelift?
What does a facelift consist of?
Your face is your most seen feature by others. In fact, it's crazy to realize that other people have seen your face more than you have! With this in mind, it's important that you are comfortable with the appearance of your face. Put your best face forward with Victoria Plastic Surgery, where you can count on your countenance!
How do I find the best plastic surgeon for a facelift?

The truth of the matter is that there is no "one size fits all" practice or surgeon. Even if you're getting the exact same procedure as your neighbor, you may find that their surgeon may not feel like the right fit for you, and that's okay. Plastic surgery can be a fantastic and positive experience, and potentially life-changing, so it is incredibly important not to rush the process. It's also a very individualized experience, so what makes sense for your neighbor may not make sense for you. Experienced surgeons understand the need for comfortability and will not pressure you into making a decision or rush you into a procedure before you're ready. Much like finding the right family doctor or personal trainer, it may take a few tries before you meet a surgeon you feel comfortable enough with to trust. Having a personal rapport with ease of communication can mean the difference between a good plastic surgery experience and a great one.
When should you get a facelift?

There is no magic number when it comes to facelift surgery. Deciding on facelift surgery is decisively dependent on how you feel about yourself in your age category. The goal with facelift procedures is to preserve and maintain the face, so the sooner the signs of aging are addressed, the better and more enduring the results can be. This is because older patients with significant aging in the face can end up with extremely noticeable results, which is not always desired by most people who are 60 or older.
What does a facelift consist of?

In general, a face-lift involves elevating the skin and tightening the underlying tissues and muscles. Fat in the face and neck may be sculpted, redistributed, or removed. Facial skin is then re-draped over the newly repositioned contours of the face, excess skin is removed, and the wound is stitched or taped closed. The incisions for the procedure depend on the techniques that will be used and the patient's preferences. Options include:

• A traditional face-lift incision starts at your temples, continuing down and around the front of your ears, and ends behind your ears in your lower scalp. To improve the appearance of your neck, an incision might be made under your chin.
• A limited incision is a shorter incision that begins in your hairline just above your ear, wraps around the front of your ear, but does not extend all the way into the lower scalp.
• A facelift generally takes two to four hours, however, each procedure is unique and times may vary.

If you are noticing the effects of aging and feel that you could benefit from a facelift, contact our office today to get in touch with a specialist. For more information, please contact us or book an appointment online. We are conveniently located at 8503 Arlington Blvd #130 Fairfax, VA 22031. We serve clients from Fairfax VA, Arlington VA, Vienna VA, Annandale VA, Burke VA, and surrounding areas.