Liposonix Treatments in Fairfax, VA
Victoria Plastic Surgery Center provides liposonix treatments for women looking to shed off some weight. For more information

call us

today or simply request an

appointment online

. We are open 5 days a week.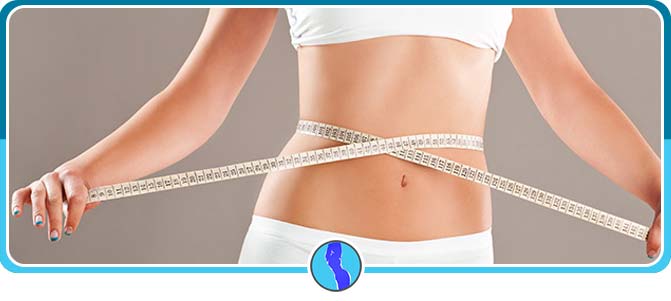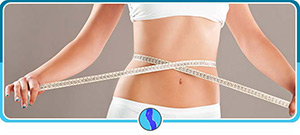 Table of Contents:
What is Liposonix?
Recovery for the Liposonix Procedure
Am I a Candidate for Liposonix?
What is Liposonix?


Conventional liposuction has certain risks and requires significant post-operative recovery. The Liposonix treatment is non-invasive, and patients typically resume normal activities immediately after the procedure.

Liposonix employs high-intensity ultrasound energy to destroy the fat cells beneath the surface where they metabolize naturally in the body and leave you with a shaped, contoured waistline.

Treatment areas include:

• Abdomen
• Flanks
• Waist

Bear in mind that Liposonix is not a replacement for the liposuction procedure, nor is it a surrogate for diet and exercise, but rather a solution to get rid of fat in areas where natural weight loss cannot address, and invasive procedures are not an option.

Recovery for the Liposonix Procedure


Since Liposonix requires no incisions, recovery time is very short. You may experience some mild pain, bruising and redness.

Am I a Candidate for Liposonix?


You are a candidate if:

• You can "pinch-an-inch" (2.5 cm) of fat in the treatment area
• Have a body mass index (BMI) equal to or less than 30
• Have good overall health
• Have realistic expectations about the results