Botox Injections Near Fairfax, VA
Victoria Plastic Surgery Center offers botox & fillers to reduce those wrinkles and fine lines. Please

call us

for a consultation. Redeem our specials!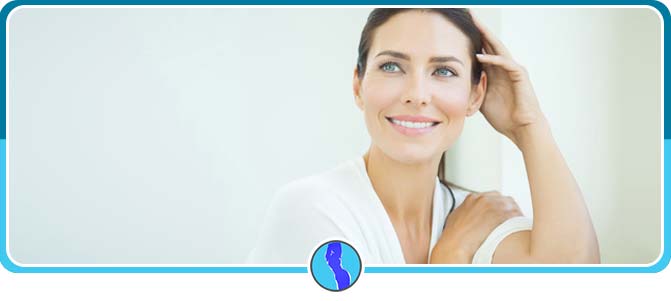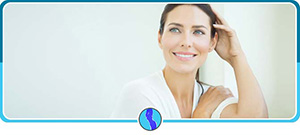 As we age, we might find that it becomes increasingly difficult to recognize our own reflection. Time and gravity, sun exposure, and even the foods we've eaten over our lifetime can contribute to the appearance of fine lines and wrinkles that leave us feeling less than confident in our appearance. At Victoria Plastic Surgery, we are proud to offer Botox and dermal fillers that can fill and relax these lines, allowing our patients to achieve a greater sense of self-esteem, so they can face every single day as the best version of themselves.
Botox is ubiquitous with anti-aging facial rejuvenation. Over decades, it has helped millions of people look younger and feel more confident in their appearance. It is natural as we age to face concerns such as crow's feet and forehead wrinkles, but Botox injections offer hope to patients seeking to improve their facial appearance without the risks of invasive surgical procedures. If you are interested in achieving natural-looking results with a minimally invasive treatment, then Botox may be right for you.
Botox is not a permanent treatment. Instead it utilizes a purified form of the botulinum toxin to provide users with semi-permanent paralysis of facial muscles that contribute to wrinkles and fine lines. This allows Botox patients to achieve a smoother and more youthful face for several months at a time without having to rely on surgery that requires anesthesia. Because Botox is administered in controlled injections, it can also be precisely tailored to target your specific facial concerns.
Botox treatments are quick and simple, allowing patients to receive their injections in 15-30 minutes at our convenient office in Fairfax, VA, and return to their day as quickly as possible. We understand that most of us have busy schedules that leave little room for lengthy appointments or extended recovery times, so we are proud to offer Botox injections as a safe and effective treatment method that requires a minimal time commitment. It is important to remember that in order to maintain your Botox effects, injections will need to be repeated every 3-5 months. At Victoria Plastic Surgery, we are dedicated to the safety and comfort of our patients, and we strive to provide our services in a welcoming and comfortable office that you will enjoy returning to for your future visits.
Botox injections are proven safe and effective, and Botox is approved by the FDA for use on the forehead, around the eyes, and near the mouth. Botox can be a total-face solution for patients looking to reduce the appearance of crow's feet and frown lines, as well as deeper wrinkles on the forehead and between the brows. For patients who have experienced a full and exciting life, lines on the face are a mark of laughter and facial expression; a sign of a life well-lived. That doesn't mean we have to enjoy the appearance of these lines, or their deepening over time. Instead of striving to keep your expression neutral, trust the experienced professionals at Victoria Plastic Surgery to help you temporarily soften lines and wrinkles with Botox, so you can still live your life to the fullest while also loving your facial appearance.
If you live in or around Fairfax, VA and are interested in what Botox could do for you, contact Victoria Plastic Surgery today to schedule a consultation.