Breast Enhancement Q & A
Victoria Plastic Surgery Center offers breast enhancement procedures to Fairfax, VA, and the surrounding areas of Oakton VA, Mantua VA, Legato VA, Lewis Park VA, and Legato VA. For more information, please

call us

or schedule an

appointment online

.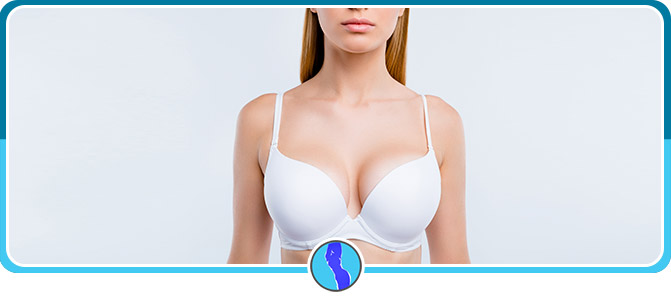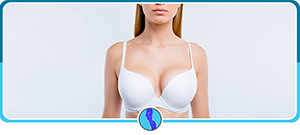 Table of Contents:
What does breast enhancement mean?
How long does it take to recover from breast enhancement?
Can you get fat transferred to your breast?
What is the best method for Breast Augmentation?
Breast Enhancement is probably the procedure most think of when someone mentions cosmetic surgery, and has been one of the most popular procedures for decades. At Victoria Plastic Surgery Center, our surgeon Dr. Yongsook Victoria Suh is a breast augmentation specialist who is committed to excellence in the field. Often rated as one of the best plastic surgeons in Virginia, let Dr. Suh use her expertise for your benefit and come in for a consultation.
What does breast enhancement mean?


Breast Enhancement is also known as Breast Augmentation or Augmentation Mammoplasty and is the name given to a series of surgical procedures to increase the breast size. Breast Enhancement surgery is performed for a variety of reasons, to increase confidence, improve appearance, balance the proportions of the body, restore previous breast volume due to loss from pregnancy, or rebuild the breasts due to damage caused by an accident or surgery. Feel free to discuss your goals for the surgery with Dr. Suh and her team, our team is here to help you find the best treatment for you.

How long does it take to recover from breast enhancement?


Unfortunately, there is no exact timeline for recovery as many individual patients heal at individual rates based on their own health and metabolism. The average time agreed upon by most surgeons is around six weeks to full recovery, though in some cases it is possible to feel fine after about a week. In terms of appearance the surgery will likely leave a small scar in a non-visible area where the implants were inserted.

Can you get fat transferred to your breast?


Fat Transfer Breast Enhancement is a technique that uses liposuction to transfer fat from other parts of the body and injects it into the breasts. As a great deal of the breast is composed of fatty tissue to begin with this is a more natural approach to increasing breast size. The downside compared to synthetic implants are limitations on how much size can be gained through this method.

What is the best method for Breast Augmentation?


There are a variety of methods and styles of breast augmentation available and which method is best depends on what sort of results you want to achieve with the surgery. The two main types of synthetic implants offered for Breast Augmentation are Saline Breast Implants, which are silicone shells filled with a sterile saline solution or Silicone Breast Implants, which are entirely made of a silicone gel solution. The Silicone Implants offer a more natural feel but there is a risk of infection or poisoning should a leak develop. During your consultation Dr. Suh and her team will help you figure out which type of implant best fits for your needs and lifestyle.

Both major styles of implants have been used in breast augmentation surgery for decades and are considered safe under normal circumstances. Regardless of the type of implant received, it is important to have regular checkups done on the integrity of the implants to protect the safety and health of the patient. Keep your eyes open for unusual changes in shape, movement of the implants, wrinkling or rippling when touched or pain around the implants, these are all indications that you should go see your surgeon.

It is important to note that breast enhancement is not an automatic fix for sagging breasts. If sagging is the primary concern the patient is best off seeking a Mastopexy, known colloquially as a Breast Lift, which is a treatment method also offered at Victoria Plastic Surgery Center.

If you are in the Fairfax, Virginia area and are seeking breast enhancement surgery, do not hesitate to contact Victoria Plastic Surgery Center to book a consultation. We offer consultation appointments throughout the week at times to fit your busy schedule.